United Generation IEP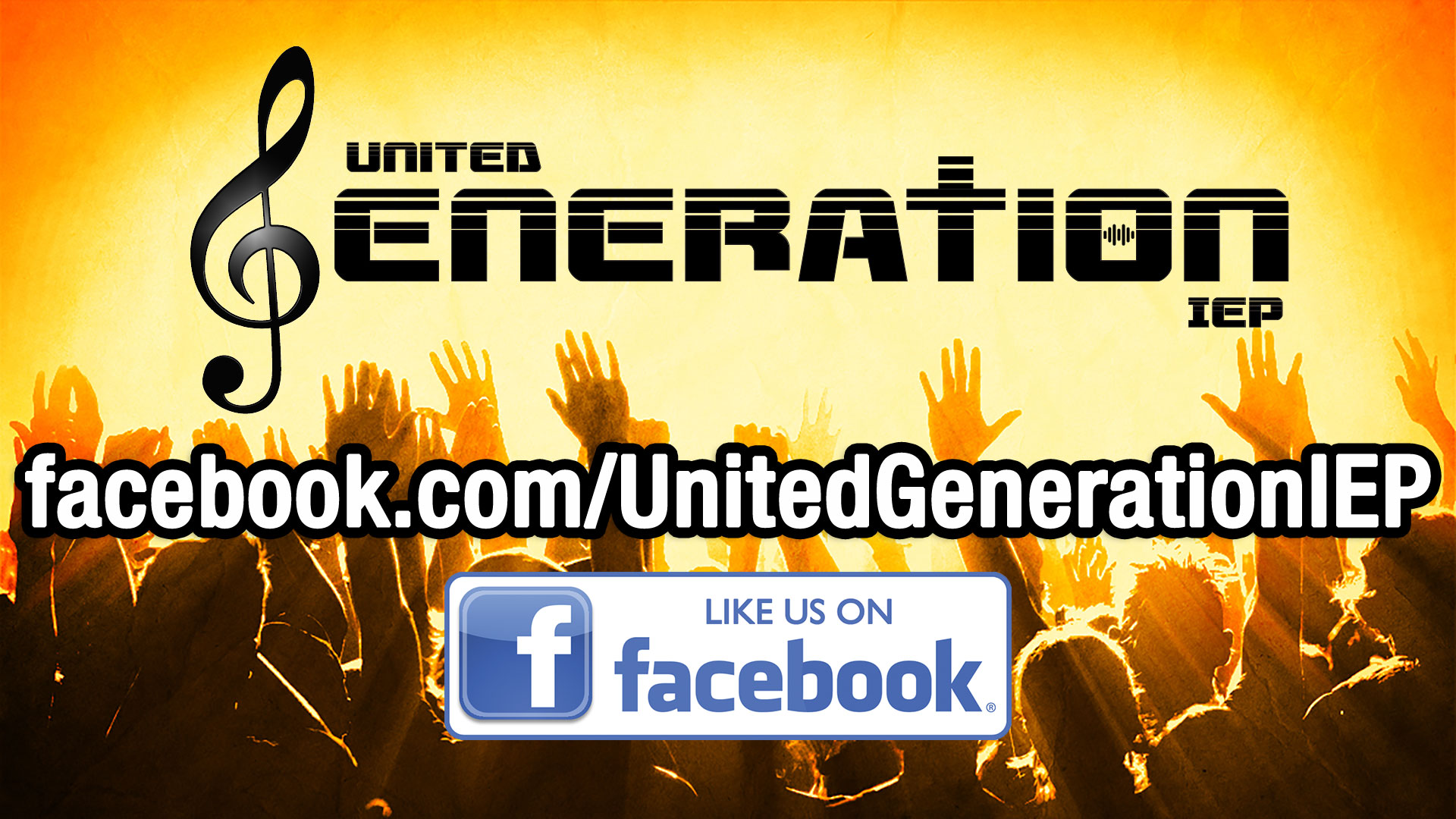 Grupo de Alabanza y Adoración
Praise and Worship team at IEP Brisbane. Our goal is to lead God's people into His presence through a genuine and anointed Praise and Worship to God
Grupo de Alabanza y Adoración de IEP Brisbane. Nuestro objetivo es llevar a la gente de Dios a Su presencia a través de una alabanza y adoración genuina y ungida para Dios
Benji San Martin
@UnitedGenerationIEP
---
Generation on Fire (GOF)

Young adults committed to Christ"
Generation of Fire is for young adults over 25 and young married couples who share a common belief in Jesus Christ and are committed to living for Him. It's a place to share thoughts and ideas with believers in the same stage of life an to get closer to God studying His word.
We meet for an in depth Bible study once a month and we also meet for an outing/activity once a month.
Jovenes Adutos / Young Adults (25 years over)
Cristina Hurtado ph: 0422 699 356
New Creation

Grupo de Jovenes / Youth Group (12‐25 years)
Luis & Rebeca García ph: 0401 036 173
IEPYouth.com
---
Kids on Fire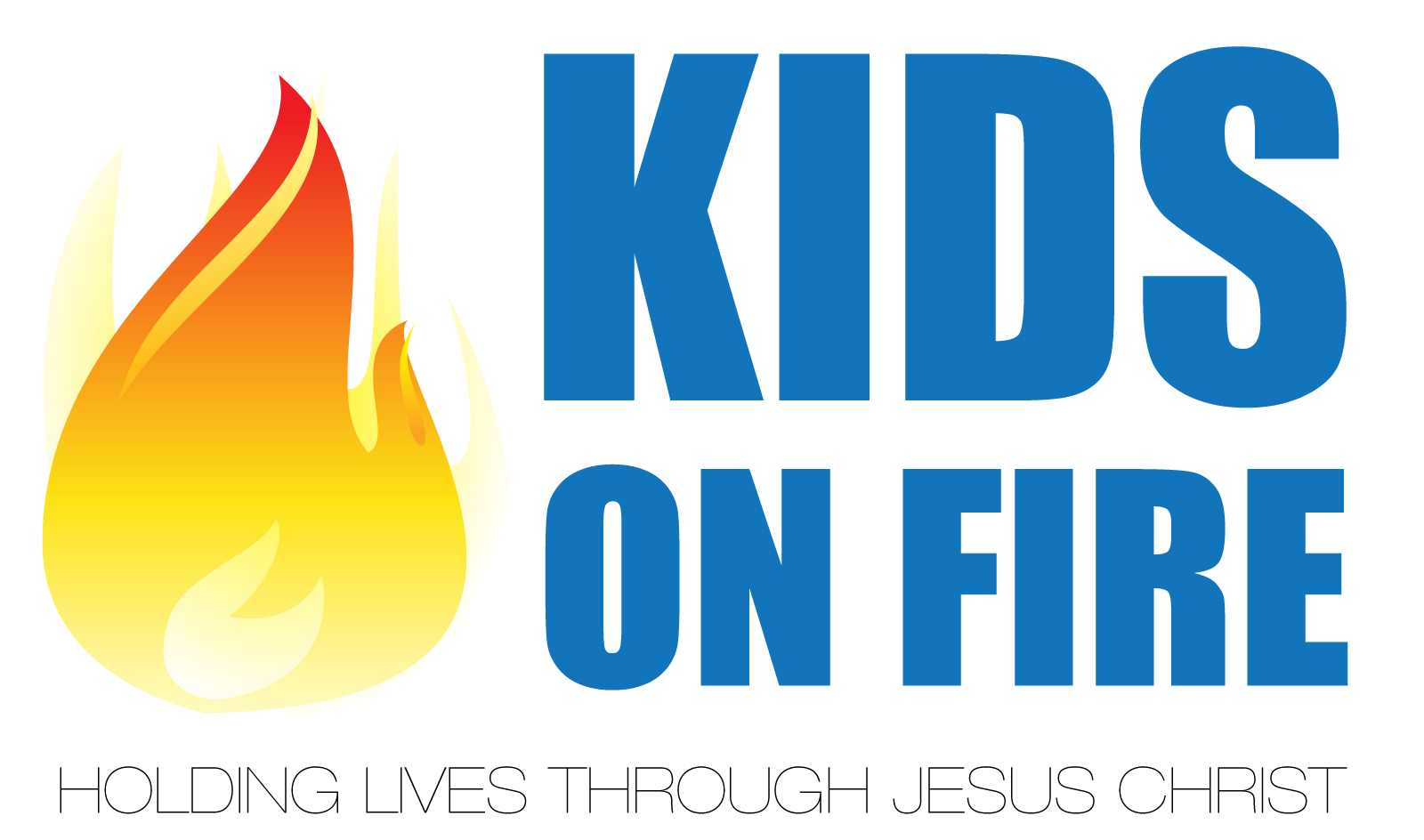 We believe that teaching children to love God and others takes place in both the home and in the church. For this reason we seek to partner with parents (the greatest teachers of all!) and with church pastors and leaders, equipping them with great resource.
Through fun experiences, meaningful music and ministry that encourages kids to participate, we present Jesus Christ and His Church in a relevant way, creating moments which children will never forget.
Escuela Dominical / Sunday School
Gerley Larin ph: 0401 564 910